We can't know exactly when Yosemite seasonal openings will occur, but we can guess! So, let's have a contest.
"Guess the Openings" Giveaway: Win $500 toward your next Lasting Adventure!
Rounding into adventure summer camp and backpacking season in Yosemite, every year mother nature presents a few big question marks as we wait eagerly to get out on our favorite trails.

When will Tioga Pass open to the public? When will the road to Glacier Point shed its snow? When will the fabled cables go up on the great Half Dome to allow visitors their opportunity to "Make it to the Top" and take in the view from the summit?
These queries directly affect our options for running trips on these routes, and until mother nature gives us the answers, all we can do is speculate and prepare. Since there's no way to know for sure, we figured we'd have a little fun guessing.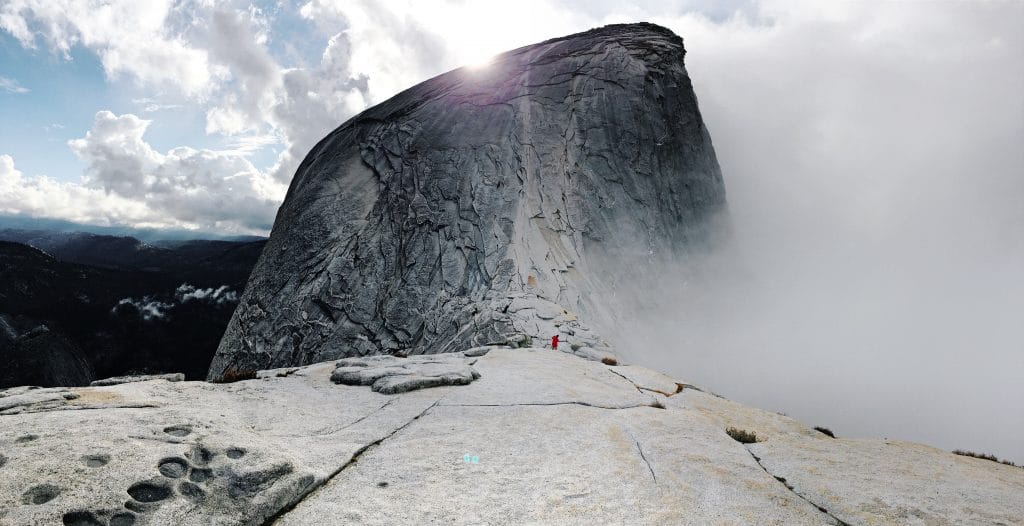 Introducing the Lasting Adventures "Guess the Dates" Giveaway! All you have to do is enter your name, email and best guesses as to when the summit of Half Dome and the roads to Tioga Pass and Glacier Point will open this year. The closest to guess will win $500 toward their next Lasting Adventure!*
To help you with your predictions, here's a little beta:
Feel better prepared to make your guesses? Fill out the contest form and hit submit!
*The finer details: Should multiple people guess the correct answers; we will throw all your names into a cup and pull out a winner. All entries will receive a discount code that can be used towards any future booking with Lasting Adventures. Entering more than once does not increase your chances.
MORE LASTING ADVENTURES
Day Trip: Tour Yosemite Valley With Our Local Guide
Backpacking: Tuolumne Meadows to Half Dome– Our founder's favorite trip.
Summer Camp: 6-Day High Country Adventure
Olympic National Park Backpacking Adventures